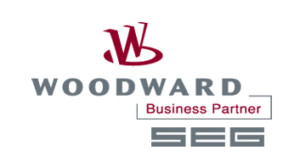 Woodward SEG is organised around three activities: Power Solutions, Power Quality and Power Distribution. Since the company's founding over 35 years ago, SEG has been a pioneer for numerous developments in the field of power generation and distribution and has achieved market leadership in several product areas. Its activities are shared between power quality, power distribution and power protection. Located in Kempen, Germany, the SEG branch of Woodward has more than 400 people and produces more than 50 000 modules per year.
DSF TECHNOLOGIES ensures supply, after-sales service and delivery within 24 hours. Our technical team at your disposal for any intervention, in France.
They offer efficient products in electrical shortcut security and energy quality.