Your applied solutions network
DSF Technologies is the French distributor specialized in solutions for the regulation, protection and control of your motors and generators. Our network of partners gives us a presence in the world and more particularly in Europe. In order to guarantee the best products and solutions on the market, we have been selecting the best manufacturers for 30 years.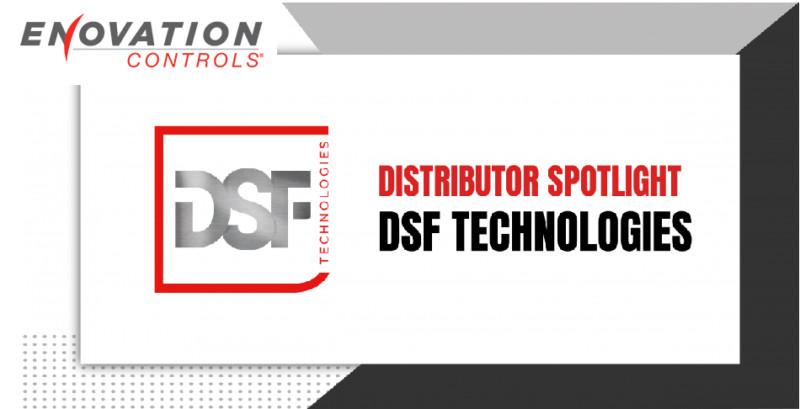 Our goal: to guarantee you the best products and solutions adapted to your needs.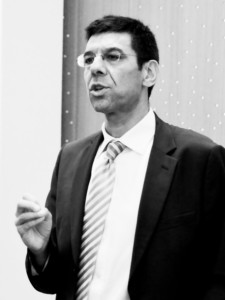 Dear customers,
For more than 30 years, we have been striving to select the best partners for you and to provide you with the best service, for the supply of products and solutions, measurement, control and protection for engines, generators and construction and agricultural vehicles.
Our corporate values, extremely important to me, written in a charter and validated by all our employees are: Quality of life, Respect, Solidarity, Honesty, Integrity, Caring, Responsiveness and Communication.
Your loyalty and your constantly evolving number since the company's inception prove that our choices, even if perfectible, have been the right ones. We thank you for your confidence and can guarantee that our will to always improve in order to serve you better is the credo of each of our employees.
Alain FERRANDO – Managing Director
A long-term experience
DSF Technologies has accompanied all the technological advances and evolutions of its solutions, by developing specific expertise focused on excellence.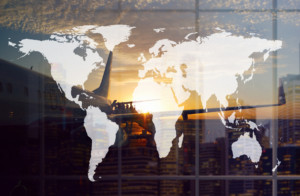 A relationship of trust
We have been selecting the best manufacturers for over 30 years. Our network of partners gives us a presence in Europe and in the world.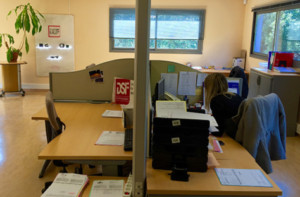 Our corporate vision
Guarantee you the quality of our products, the best advice for your project, technical interventions and on-site follow-up as well as personalised advice.
Our quality approach
Quality is the key word in our services. Our new quality system has been implemented to best meet the expectations and requirements of our customers. DSF TECHNOLOGIES is once again ISO 9001 certified with the new 2015 standard and has been able to involve all the company's processes internally. The organization strives to maintain a high level of consistency and quality in each function, from customer request processing to customer service. This strength allows us to offer our customers constant renewal and reliability of our solutions in terms of both our products and our services.
1. Draft
A team of engineers is mobilized to define the solution that meets your needs (hardware definition, advice on the system architecture and its components…)
Full follow-up adapted to your request (training in the realization of your own application, technical support on the products …)
3. Control
DSF Technologies has the test benches and simulation equipment needed to control and repair the equipment.
4. Interventions
DSF Technologies provides commissioning assistance or on-site expertise. Our technicians move around the world.
5. Support
Entirely free, the DSF Technologies telephone hotline is at your disposal for technical support of our equipment.
DSF Technologies
130, allée Charles-Victor Naudin
06410 BIOT
Phone: +33 (0) 492 38 88 20
Email: info@dsf-tech.com