Our services: an additional advantage for your team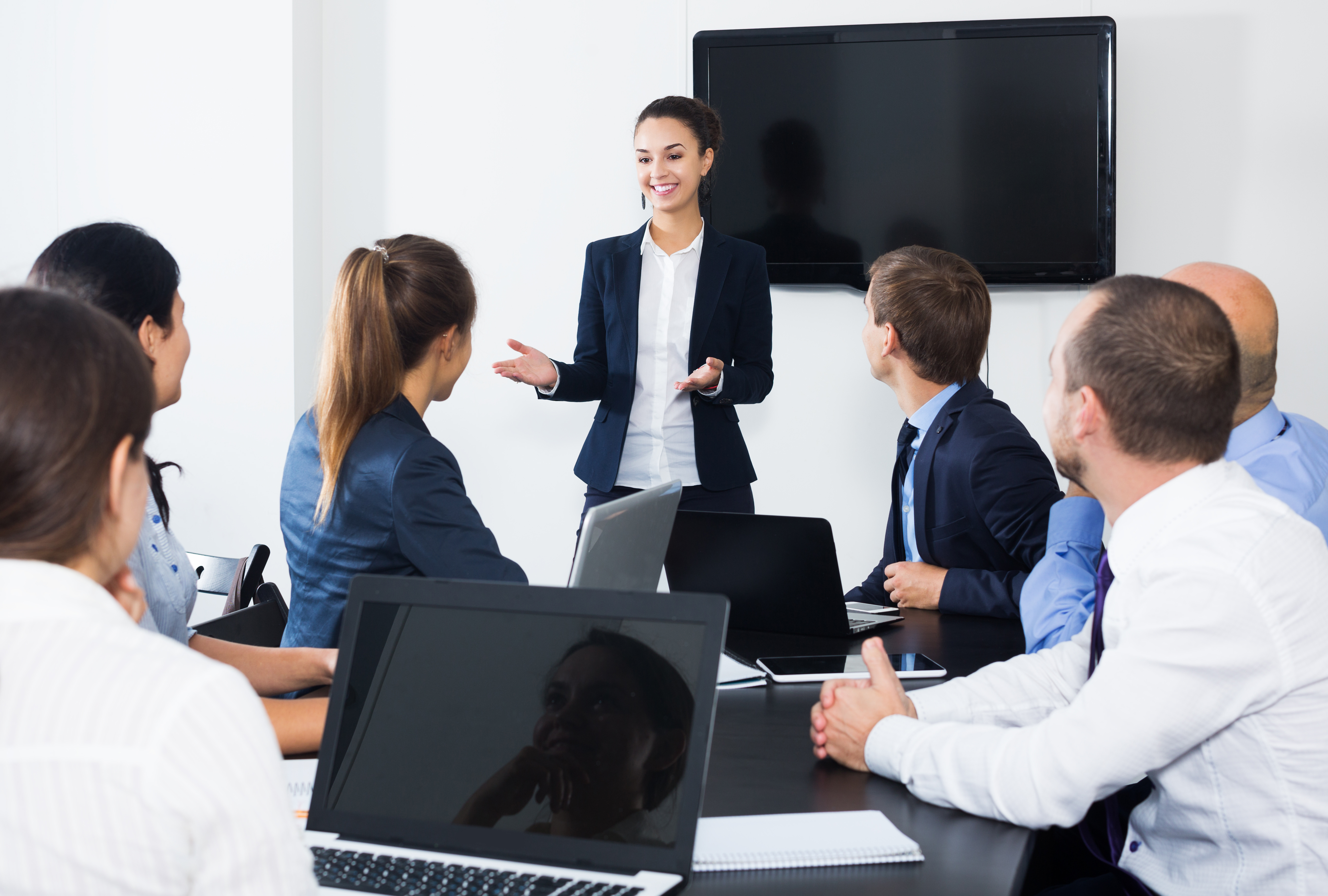 As an approved trainer organisation, we propose technical trainings on products, provided by our specialized technical team. Those trainings, on several days, can be settled at our office (training room available) or in your company. After considering your needs, a personal training planning may be established. Our goal is to help you to ensure the optimal follow-up of your projects and to make you autonomous when you put them into service. Those trainings are a way to present you every capacities and capabilities of DSF TECHNOLOGIES range of products.
Example of training for the 7310/20MKII Module:
Paralleling theoretical principles,
Speed regulation theoretical principles,
DSE Range presentation,
7310/20MKII specific features,
7310/20MKII wiring, 7310/20MKII automation,
Programmation and variables,
7310/20MKII communication ports,
Practical cases and product testing.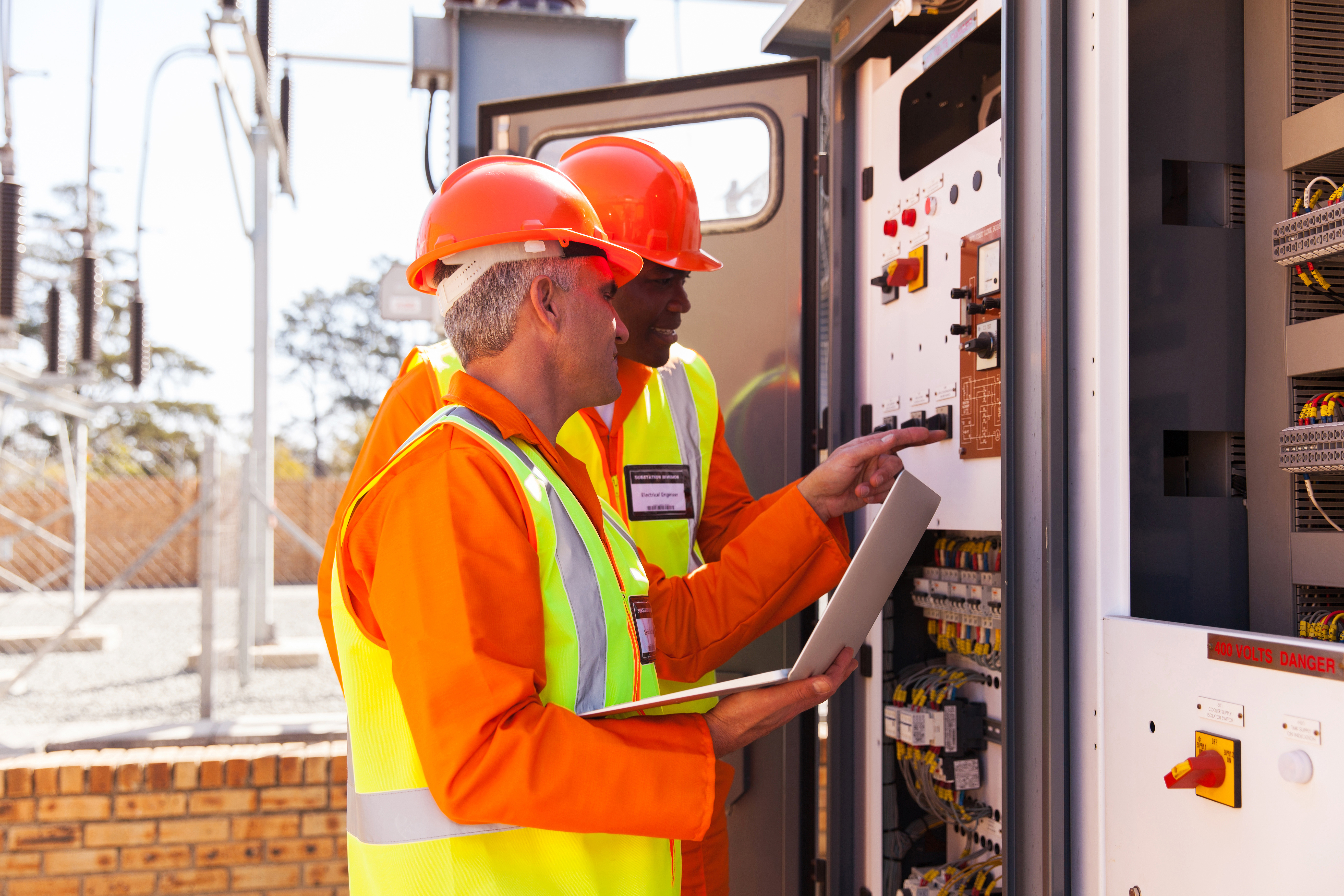 Our engineers develop basic automation applications (SCHNEIDER, SIEMENS…) regarding your requirements and specifications.
We develop interface Man-Engine (IHM) and SCADA.
Our customers are our priority and we are very keen on offering quality products and services.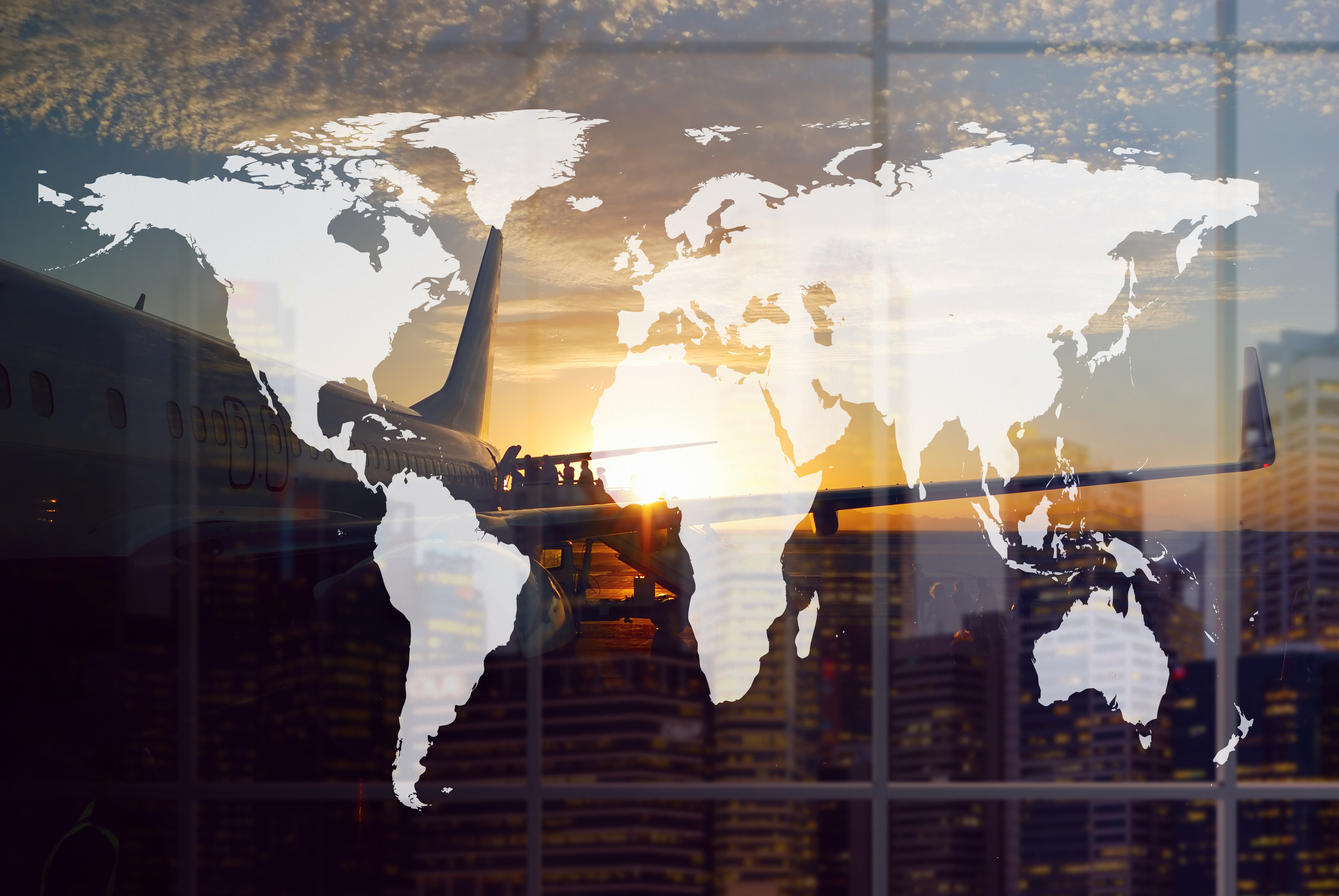 We propose an after sales service characterised by identifying and overcome problems encountered.
We ensure problem management and standard maintenance.
Our engineers can assist you for commissioning and troubleshooting on site.
The appropriate tool for your solution. At every moment.
An engineer team devotes their energy to successfully complete your project through the process.
A technical expertise
We have the test benches and simulation equipment necessary for the control and repair most of the equipment.
We also offer on-site commissioning assistance and customized solution development in response to your specifications.
We're Here To Help Your Business Blast Off!
Through Creative Ideas, Innovation & Sheer Determination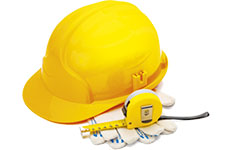 After discussion and study of your real needs, a personalized training schedule can be established together.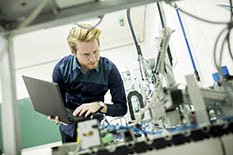 Our engineers are at your disposal 5 days a week from 8.30 am to 12.30 pm and from 2 pm to 6 pm.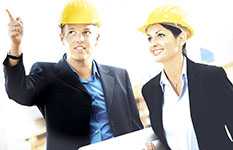 Our customers are our priority and we must offer them quality products and services.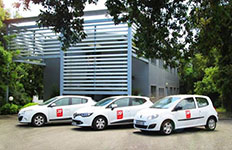 Our customers are our priority and we must offer them quality products and services.